"Se puoi sognarlo, puoi farlo." (If you can dream it, you can do it.) ENZO FERRARI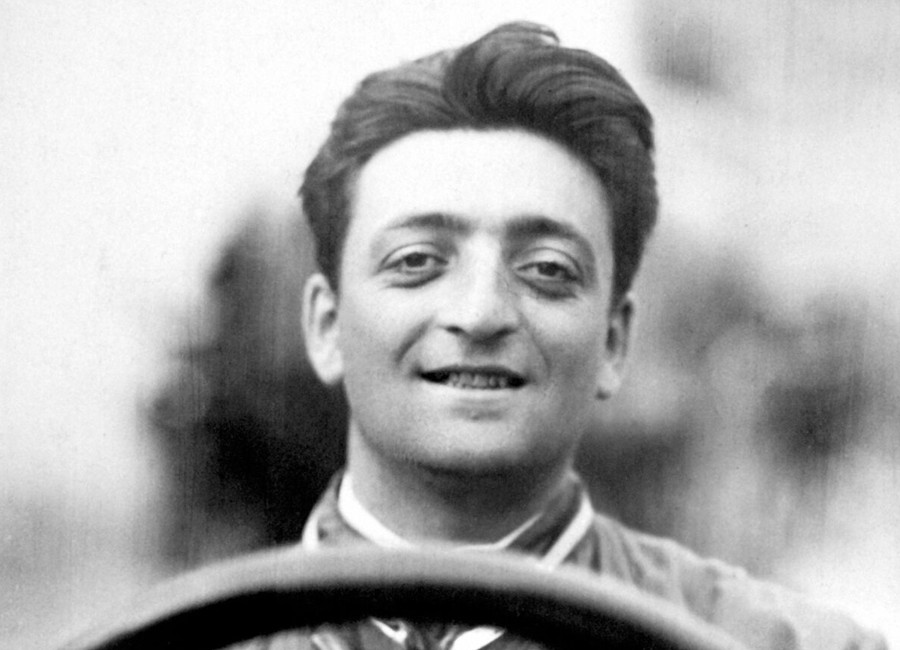 Enzo Ferrari is one of the most important personalities in motorsport. The legendary pioneer founded the car brand that bears his name, creating one of the most famous brands in the world. A rebellious designer, he was characterised by a relentless passion and a quest for innovation – only surpassed by his will to win.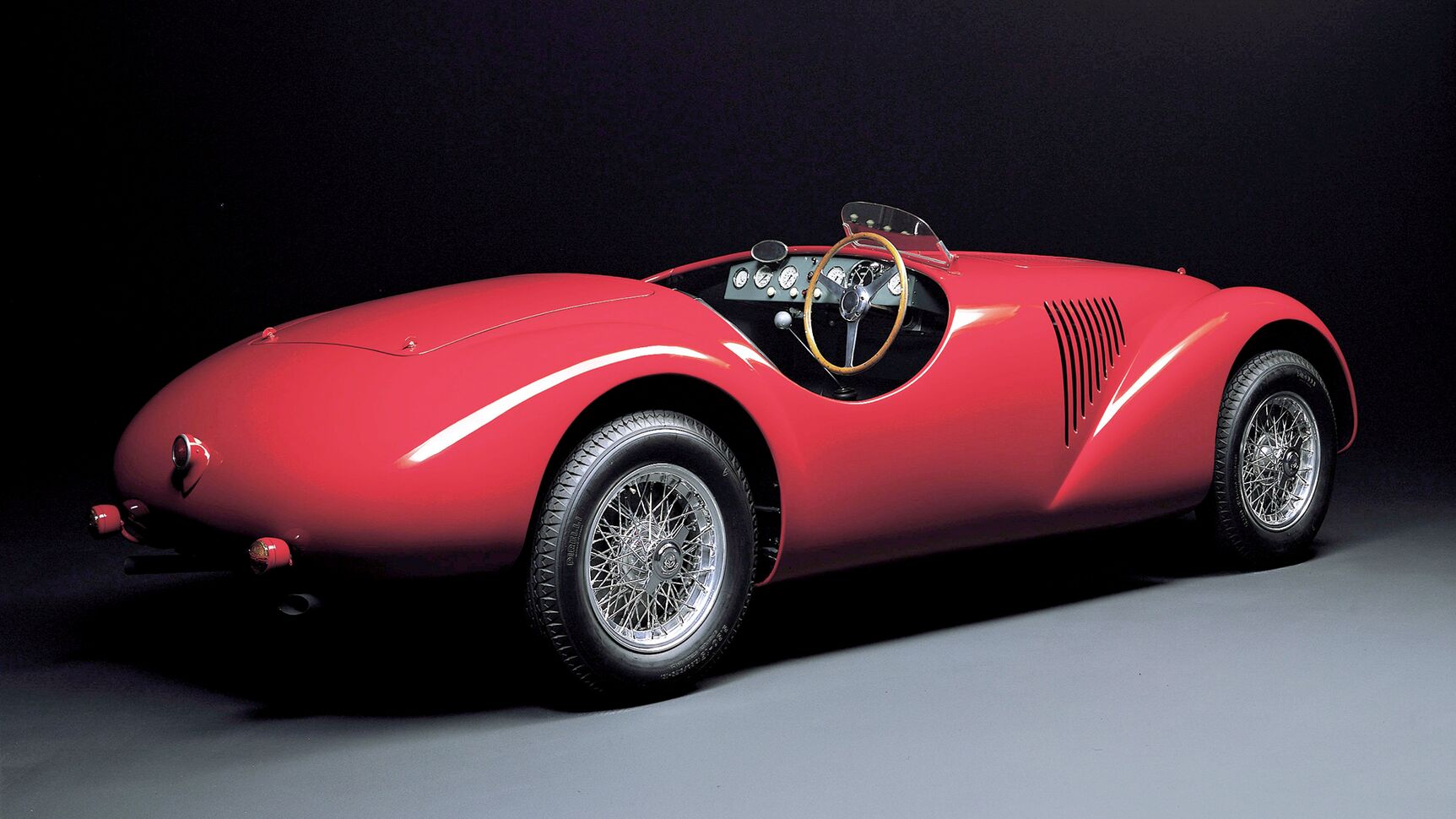 Each pen in this collection is inspired by the streamlined silhouette of the legendary Ferrari 125-S – carefully contoured and elegant, much like the curved, organic lines of the car.

Every detail of the pen has been designed to evoke the achievements and personality of this pioneer of speed and engineering.