Caran d'Ache + Klein Blue® – Limited Edition – A complete collection of writing and drawing instruments in infinite ultramarine blue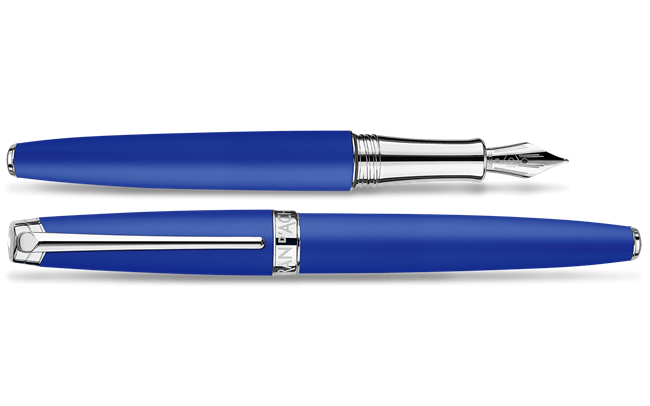 The unprecedented Caran d'Ache + Klein Blue® collection presents art in its purest form. Combining the color expertise of the Maison with the unique savoir-faire of dedicated craftsmen, Caran d'Ache pays tribute to one of the most impressive artists of its generation: Yves Klein.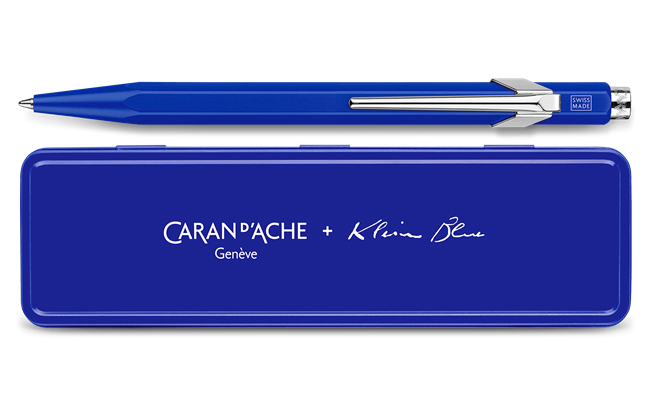 Klein cultivates forms of expression. He writes with a pen or ballpoint pen to embellish his work, publish books and articles. He draws with pen or graphite to decorate his travel notebooks with sketches. As a result, no fewer than seven cult products of the Maison have been reworked and combined into a unique limited collection.