His name is inextricably linked with the art of animated film and American film history: Walt Disney. From an initial idea to perfect the cartoon, an empire of undreamt-of size has been created. Thanks to his pioneering spirit and unique ingenuity, Walter Elia Disney, born in Chicago in 1901, became the most influential and most honored film producer of his time. His charismatic characters such as Mickey Mouse, Donald Duck and Goofy helped the then still young animated film to great popularity. The Montblanc Great Characters Walt Disney Edition is dedicated to the great pioneer of animated film.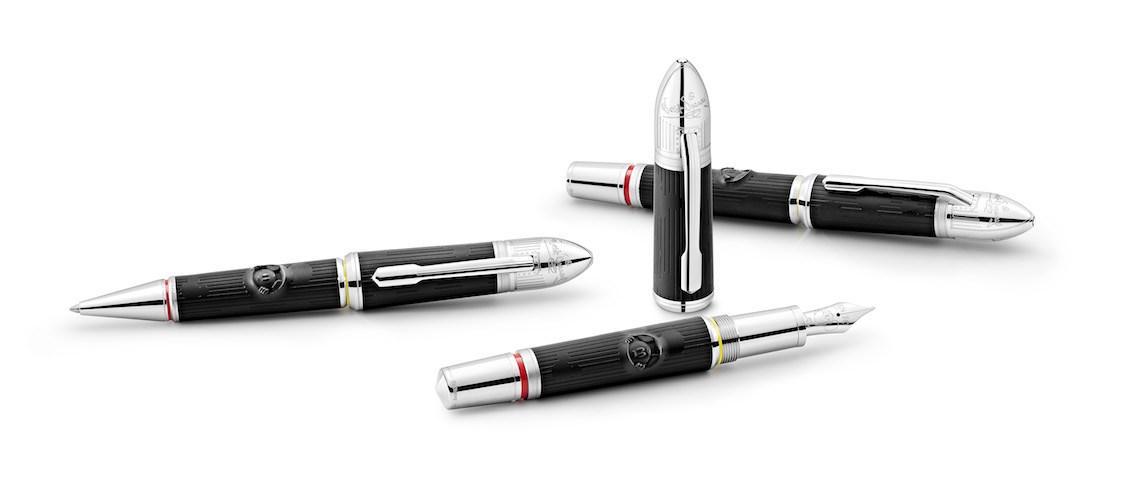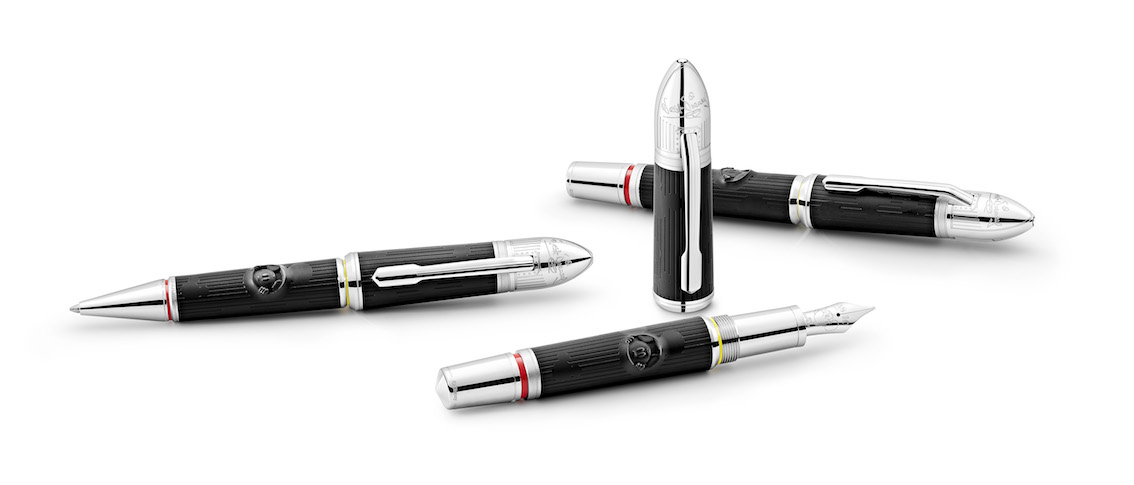 The Montblanc Great Characters Walt Disney Limited Edition 1901, available as fountain pen and rollerball, is a tribute to the man whose vision shaped the animated film industry in its early days. In commemoration of the year Walt Disney was born, the edition is limited to 1901 copies. Symbolic of the groundbreaking influence on the technology of filmmaking, the multi-plane camera developed by Disney Studio served as the inspiration for the lacquer inlays with platinum-plated parts on the cap. The special lacquer technique on the container creates a scan animation effect when rotated, which makes the flickering Mickey Mouse motif appear and disappear. The rhodium-plated nib, made of Au 750 gold, is decorated with a Mickey Mouse motif reminiscent of the opening motif of early Disney cartoons.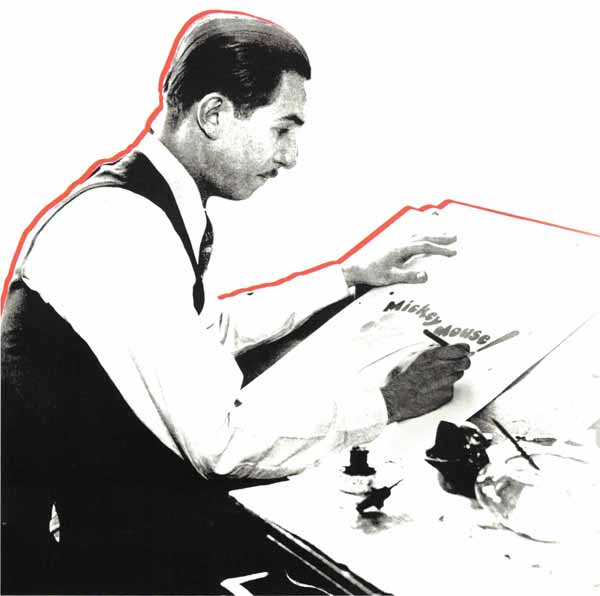 Mickey Mouse's debut on the big screen came in 1928 in New York in "Steamboat Willie", one of the world's first animated films with synchronized sound. As a mischievous ship's boy, Mickey gave free rein to his creativity. Mickey Mouse's world-famous silhouette is adorned by the matt black precious resin of the cap and container, while the yellow and red of the rings cap and cone are inspired by Mickey's classic colour combination. The shape of the platinum-plated clip is inspired by the chimney of a steamboat.