A tribute to Sherlock Holmes and his inventor. One of the most influential writers of the 19th and 20th centuries, the creator of the most famous detective in the world, Sir Arthur Conan Doyle.
With the Writers Edition, Montblanc pays tribute to the creativity and cultural significance of the greatest representatives of literary history. One of these important writers is the Scotsman Sir Arthur Conan Doyle (1859-1930), who is best known for his 60 stories about the ever-popular private detective Sherlock Holmes.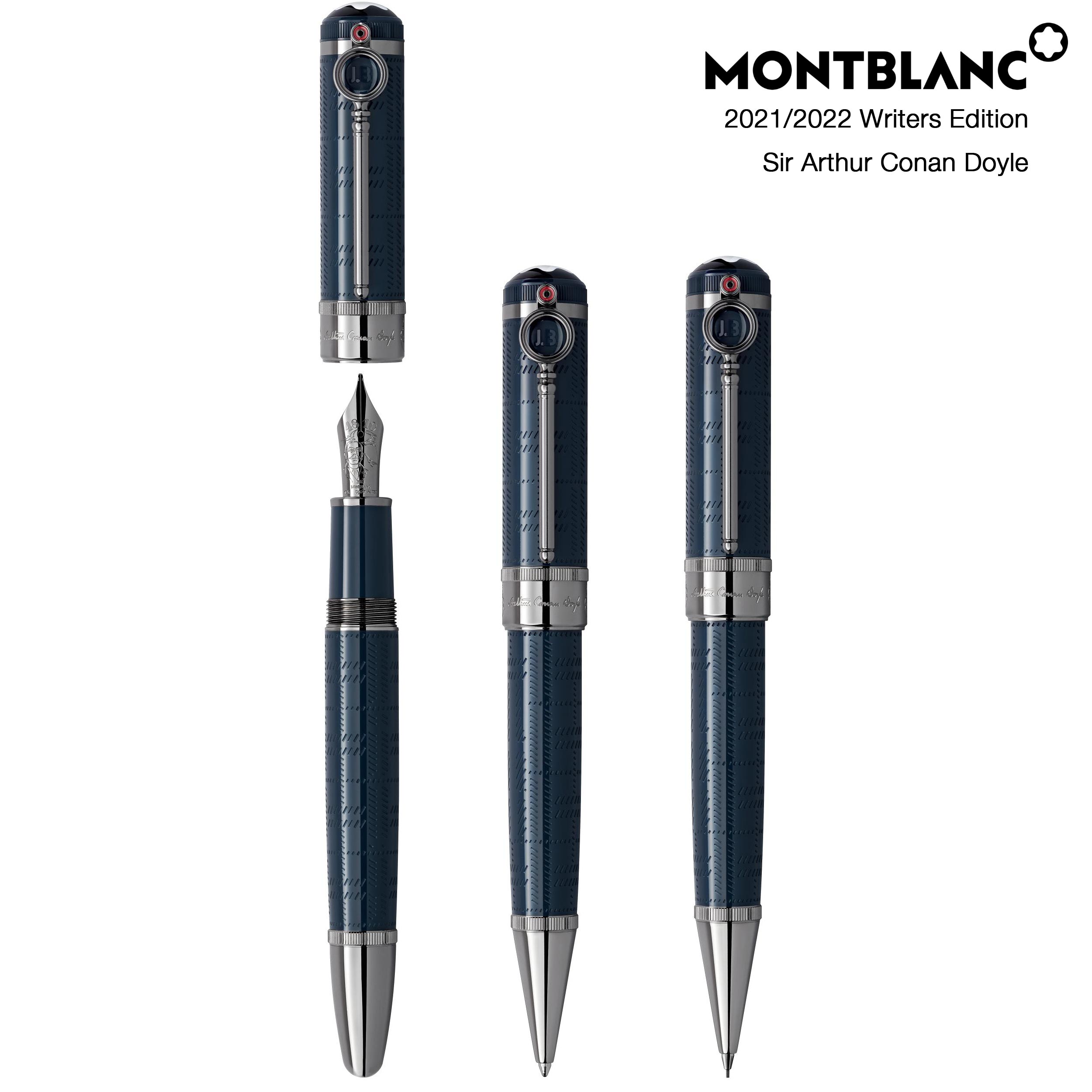 His passion for storytelling resulted in a body of work of some 200 novels, short stories, poems, history books as well as pamphlets. His spirit of adventure and discovery took him to faraway places such as the Arctic and Africa.
To match his stories, and to jot down his own experiences, Montblanc offers the accompanying notebook and a wonderful purple ink.